Not only for Students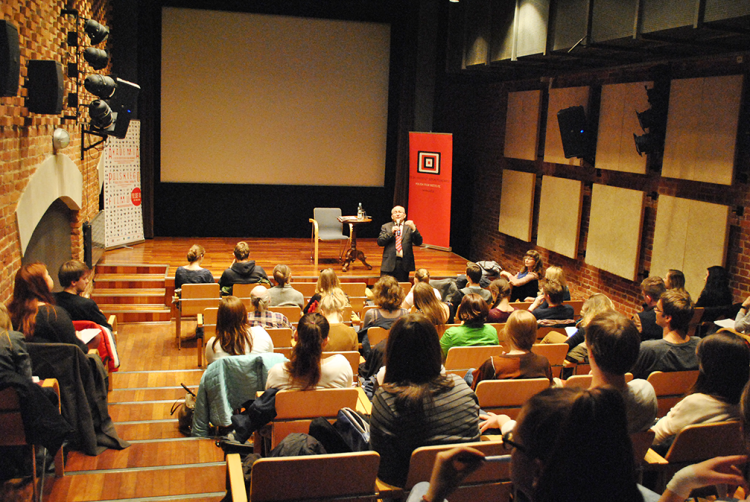 The Polish Film Academy is a project of the Polish Film Institute intended to promote knowledge of the Polish cinema. The lecturers of the Academy are the most eminent film-studies experts, professors and PhDs of numerous renown academic centres in Poland.
Everyone interested in the history of the Polish film – regardless of their age, sex and education – can attend the Academy. However, due to cooperation with the University of Lodz, the course is particularly appreciated by the students of this university for whom the Academy lectures can serve as optional classes within the ECTS grading system. The whole cycle of the Polish Film Academy takes four semesters. The classes are held once a week, on Mondays at 5 pm, and consist of one-hour-long lectures, screenings of two films and meetings with artists. The fee for the 1st semester is 120 PLN, for subsequent semesters – 100 PLN. Tickets for individual classes cost 15 PLN.