Night of Museums in Filmmuseum!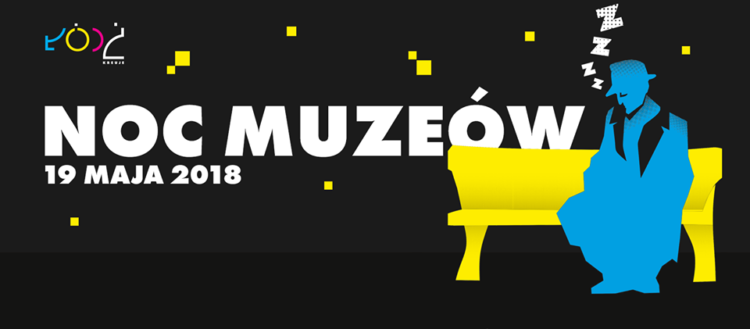 On the 19th of May we are celebrating a night full of excitement and surprises.
This year's Night of Museums is the last one during which you have the occasion to visit the Scheibler Palace before the planned renovation.
Only that night you have unique chance to see the most significant awards won by polish filmmakers at the world's most prestigious film festivals, for example the Silver Bear for Best Actress won by Barbara Grabowska for her role in Agnieszka Holland's "Fever" at 31st Berlin International Film Festival.
The next obligatory stop is Kaiser Panorma also known as the photoplasticon. It is a true rarity – one of the four objects of this type in the world!
We encourage you to visit also the exhibition titled "Reconstruction of the worlds long gone" by Ewa Braun – a set decorator, costume designer and the Academy Award winner for interior design for Schindler's List.
Everyone interested in the backstage view into animated motion picture production will be satisfied visiting "The Flying machine" and "The Palace full of fairytales" which presents history of Polish animation.
On the courtyard you have to take a memorial photo with a huge shoe, fork, peanut, plate and telephone, which are the original props from the polish comedy "Kingsajz" by Juliusz Machulski.