Panic attack at Film Museum in Lodz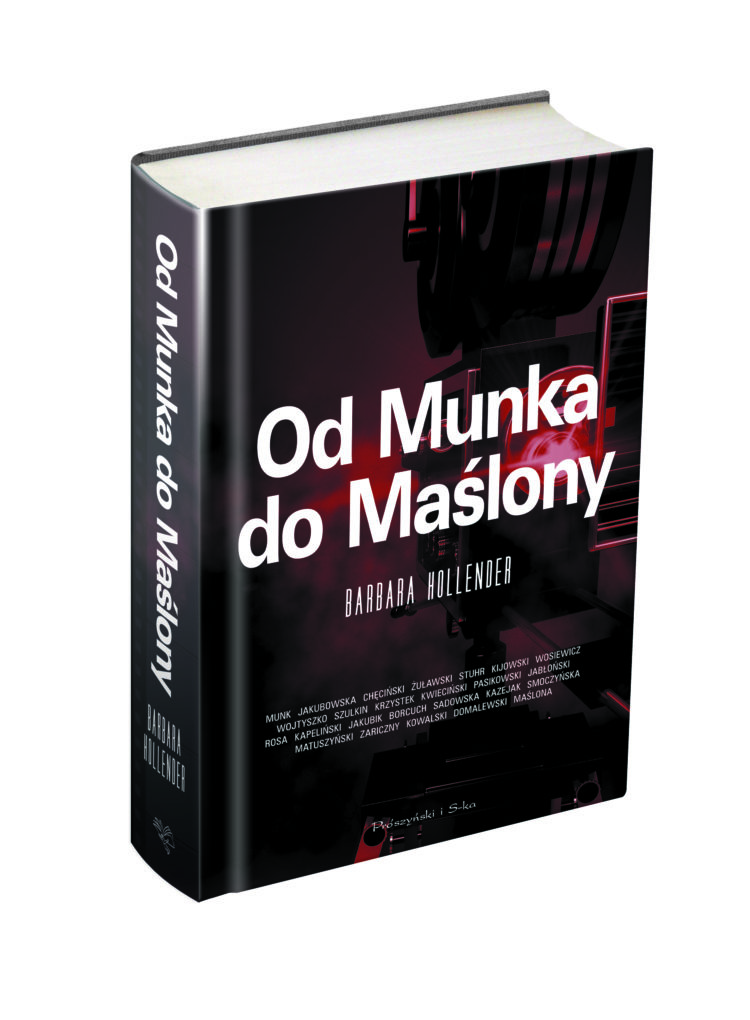 On October 9th at 6 p.m. we will host a great film critic and journalist Barbara Hollender and very promising polish director Paweł Maślona. After the meeting, we will show his newest comedy called "Panic attack".
We will talk with Barbara Hollender and Paweł Maślona about her latest book "From Munk to Maślona" in which she interviews the greatest polish filmmakers.
After the meeting we will screen Maślona's first full movie "Panic attack" where tragedy meets comedy in seven stories about how our entire world can collapse at any given moment.
Ticket 15 złotych