Save the screening!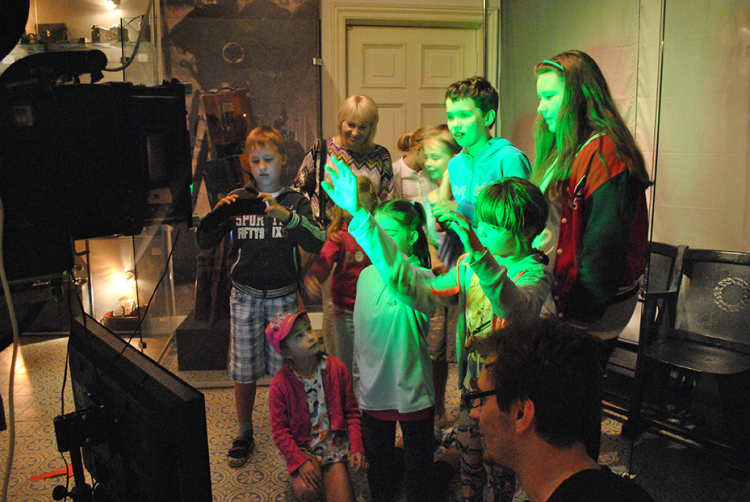 It was supposed to be a regular evening out in the cinema – meeting with friends, the screening… But this time something went wrong. Maybe somebody is deliberately trying to spoil the party? But not everything is lost! Follow the hints and perform the tasks that have been prepared for you. Only in this way can you save the screening!
The Film Museum in Lodz invites you to a detective – adventure game.
We invite organised groups. Separate activities are arranged for the following age groups: 7-12 and 13-18. We propose an alternative tour of the museum combined with a detective game and a film screening in the cinema.  The participants of this surprise – packed game collect information concerning the history of the cinema and Lodz.
Registration at: 42 674 09 57ext. 155.
A group cannot consist of more than 25 persons.
Duration of the game: 1,5 -2 h
Duration of the screening: for 7 – 11 age group – a set of cartoons or "A Magic Piano" (30 minutes), for 13 – 18 age group – "Antboy" (80 minutes) or "MGP Missionen" (95 minutes).