Call for submissions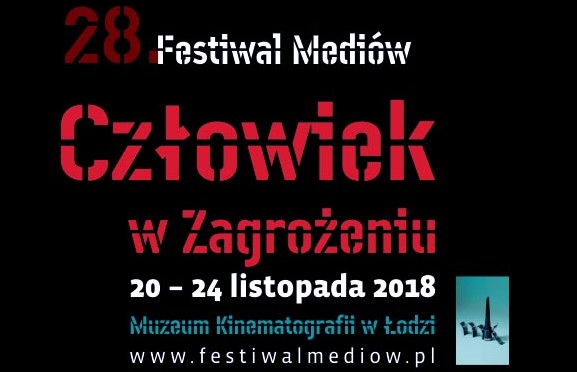 Film Museum in Lodz, the organizer of the 28th Media Festival "Man in Danger" announces the call for submissions for Documentary Films Contest and Television Reportages Contest.
Festival will take place from 20 to 24 November 2018 in Lodz (in the Film Museum and at Art Incubator in Art Factory). The total prize pool is estimated at 41 000 zloty.
We encourage you to submit films using the interactive form: Click
We are waiting for your submissions until 14th of September 2018. We kindly ask you to read the Regulations.