reKONSTRUKCJA. Post mortem.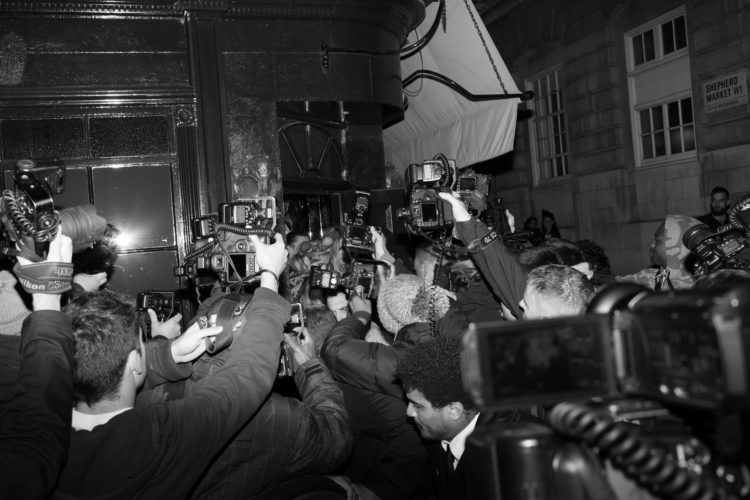 Zuza Kolska (1991-2014), a graduate from the University of Westminster, where in 2014 she won her BA title in Contemporary Media Practise at the Faculty of Media, Arts and Design.

A multidisciplinary nature of her studies reflected her varied interests. She was constantly photographing, making films, composing music, writing for magazines, among others for "VICE Magazine".
reKONSTRUKCJA as a project is always in creative process of construing new interpretative contexts and joining in the dialogue with the time and the place.
"You've got no photo, so there is no story and there is no you". This sentence from Zuza's notes reflects the artist's critical interest in developing the link between the image and the viewer. This is a reflection on the power of visibility. On the severity of emptiness.
To paraphrase Zuza reKONSTRUKCJA is aimed at showing photos, recreating a story, reconstructing an event.
Notice. Investigate. Remember.
reKONSTRUKCJA. Post mortem. A photo exhibition of Zuza Kolska's works.
Gallery above the cinema.